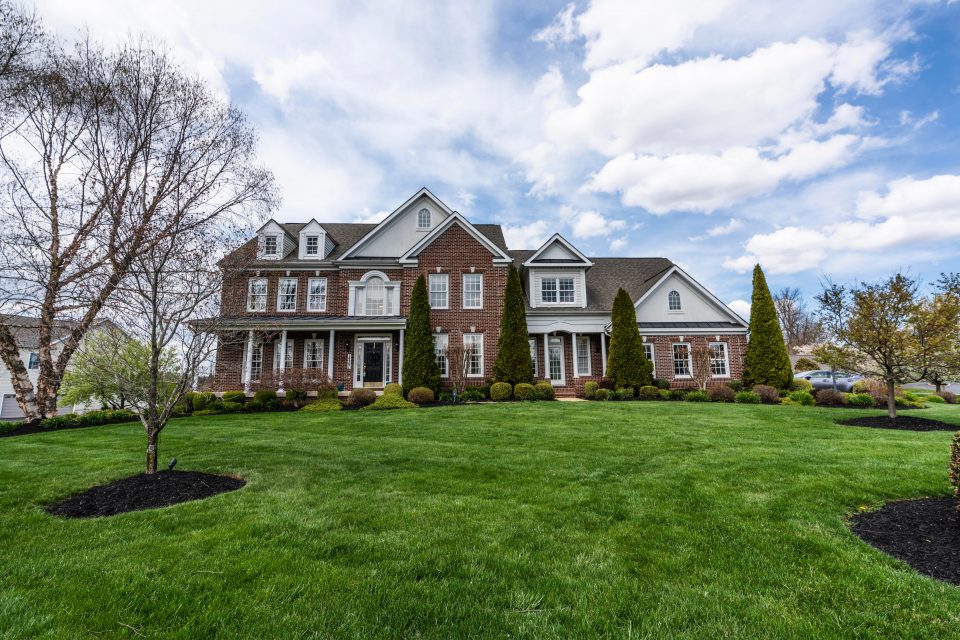 If you are looking for your next home, it's naturally to assume that you should buy the biggesthome you can afford. Certainly if you need a big home, then this is the right decision, but if notthen there are other ways to maximize your investment that doesn't include more square feet.
Bigger isn't always better. If you don't need 4 bedrooms, then why spend your money on that?There are many other ways to spend your money.
View – View homes will always command higher sales prices than those without. If youenjoy a distant vista, use your money for a view and enjoy better returns when you sell.

Space – Space is not only counted in square footage, lot size also adds value andenjoyment to a home.

Amenities – Ask anyone who has looked at upscale retirement communities aboutamenities and how they contribute to qualify of life. Golf courses and lake front homesincrease value as well as value.

Location – The old adage of location, location, location is true. From the craftsmancottage in the historic downtown to a trendy urban loft, choosing a home in the rightlocation is critical to building value.

Choosing the right home is not simply about resale value, but that doesn't mean you shouldn'tthink about it. First and foremost choose a home that fits your needs and lifestyle, but if that'snot a huge house on the hill, there are other options that are just as good. The bigger house isnot necessarily the best choice.